Luke Alvarez
Hiro Capital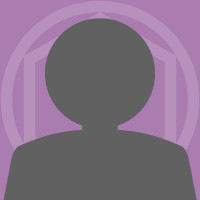 Luke has 28 years experience in technology and 18 years in digital Gaming and Sports. He was founder & CEO of Inspired Entertainment Inc, a Nasdaq listed mobile games and virtual sports technology company with operations worldwide. Luke was a founding board member of The Cloud Network, the UK's largest public access Wi-Fi operator, and Gmatica SRL, one of Italy's first government gaming concessions. Luke was a Case Leader at the Boston Consulting Group, earned a First Class Honours in Philosophy at the University of Cambridge and was a Fulbright Scholar to the University of California Berkeley. Luke is also an old skool rock climber.
Luke Alvarez is speaking at the following session/s
What is a Venture Capital Firm Looking for in a Games Studio
Wednesday 4th November:
14.00 - 14.30
Hiro Capital looks at hundreds of investment opportunities in a year with the majority of these being games studios. Hiro would like to share why they think games studios are such a great investment and what differentiates great studios from good ones, what can make different kinds of studios more suitable for venture funding and where they think the future of games is going.
Takeaway:
Knowing what makes different studios more applicable than others for VC funding
Having a better idea of how to approach different kinds of VCs
Understanding some of the funding challenges UK and European studios face