James Binns
Network N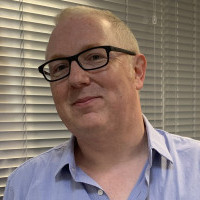 James Binns has over 25 years experience in videogames media. He is CEO and co-founder of games media business Network N.
James Binns is speaking at the following session/s
25 Ways to Sell More Indie Games
Tuesday 3rd November:
14.00 - 14.30
From picking which game to make and building communities all the way through to presenting your games in digital stores... all the best stuff has already been done. So here's 25 ideas nicked from observing thousands of indie game launches.
Takeaway:
How to build audiences for your game
How to create great, sharable assets that explain your game
When to start marketing your game