Alex Tutty
Sheridans, Computer Games and Digital Media Groups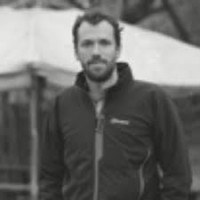 Alex Tutty is head of the Sheridans' Computer Games Team and a member of the Digital Media Group.
Alex specialises in advising computer games and technology clients on commercial and intellectual property issues.
Alex provides games developers, publishers and technology providers with commercial and legal advice and has advised a number of games companies from their early stages through various stages of investment and their sale.
Alex Tutty is speaking at the following session/s