Phil Crabtree
Kazien Game Works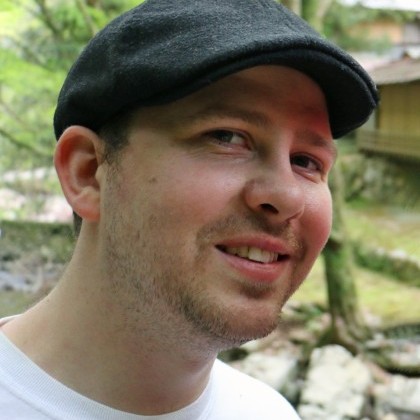 Phil is the Co-founder and Technical Director for Kaizen Game Works and has most recently released the critically acclaimed Paradise Killer. With over 17 years of experience covering programming Phil has worked with PC, console, mobile and VR, and has won UK and European awards for creating new technologies within the charity sector.
Phil Crabtree is speaking at the following session/s
Founding a Game Studio: The Highs and Lows
Founding a Game Studio: The Highs and Lows is a panel that features a number of experienced studio founders to discuss the challenges and highlights of founding and running your own game studio. The panel will cover topics such as: creating a studio vision, running a studio ethically, overcoming challenges and finding sustainable investment. The panel will feature candid questions that will shed light on some of the lesser-known aspects of managing a game development studio and audience members will have the opportunity to ask insightful questions to accomplished founders who have seen a lot! The panel will also inspire those wanting to create their own studio in the future, as well as providing additional knowledge to existing industry founders.
Session speakers