Maria Gillies
Hutch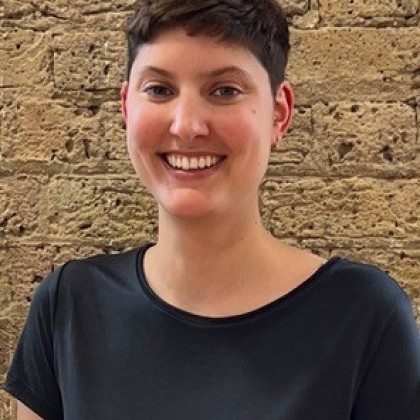 Maria is a product manager at Hutch for a mobile f2p CCG and a new game concept. Her background is in developing financial regulation tech, and a publishing platform, launcher and game websites. She's also podcast host of The Metacast by Naavik roundtable that deep dives each week's latest news in premium, f2p and blockchain game development. In her free time Maria's exploring blockchain game development using her knowledge from f2p game design and cross-platform experiences.
Maria Gillies is speaking at the following session/s
Blockchain's Future in the Games Industry
The games industry has historically been quick to make use of emerging technologies and with billions of dollars of investment, there is no shortage of ideas but little detail on how it can positively impact game design. The panel will expertly navigate the hype, scams and get-rich-schemes to talk about what the technology can offer and why players should care.
Session speakers