Ash Read
PlayStation Studios Sound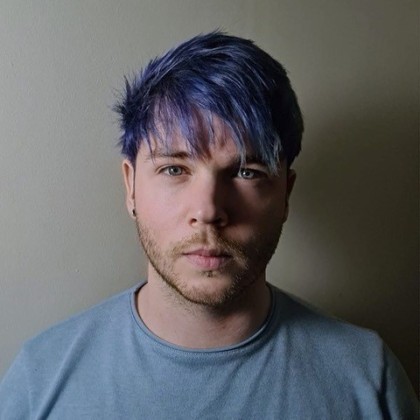 Supervising Sound Designer at PlayStation Studios Creative Arts (UK)
Responsible for Creatures and Boss Fights on Returnal
Ash has been working in game audio for over 12 years with experience spanning TT Fusion, Ubisoft, CCP Games and Sumo Digital before joining PlayStation Studios in late 2019. He also contributed to Mattia Cellottos latest sound library – Animal Hyperrealism volume 3.
Ash Read is speaking at the following session/s
Returnal - The Sound of an Alien World
An insightful presentation into the varied approaches taken by the PlayStation Studios Creative Arts Sound team when they crafted the next-gen sound of Returnal. This presentation will focus on 3D audio environments, haptics, creature and weapon sound design.
Session speakers