Register Now Free!
Please fill in your details below to attend Develop:Brighton Digital 2 – 4 November.
You will be sent your login info a few days before the event starts.
Registering for Develop:Brighton Digital will automatically give you access to the Develop:Star Awards online ceremony at 5pm on 4 November.
For Press Registration please contact: develop@bastion.co.uk
Registration is free thanks to AWS Game Tech.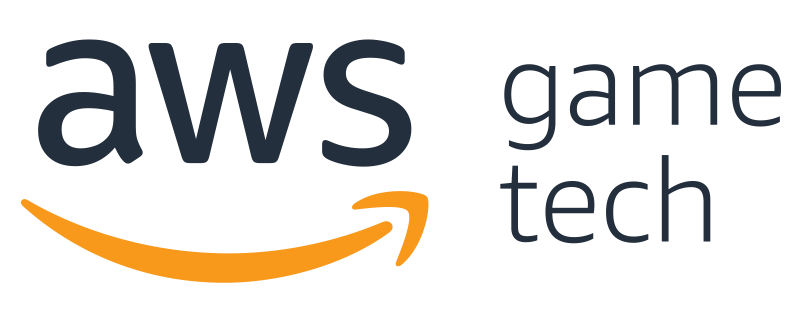 View our Privacy Policy