Posted: 30th May 2019
The Question: What have you found people overlook the most when developing games for people with disabilities?

I think the thing people overlook most when trying to develop with the disabled in mind is working with the disabled. It sounds a bit crazy, but I can't tell you the number of times I've come across teams that have good intentions and did a bit of reading and research, but never ended up calling in a blind person or a person with physical impairments to give their perspective. Or they talk to one person and think that it's enough. Disability isn't such a simple thing. Sure, reading and general research can help your team understand a LOT, but features and concepts should always be tested with a few people from the group you're trying to accommodate to make sure that your good intentions work. A team full of able people can't truly know what it's like for a disabled player, and disabled players are usually more than happy to sit down and test features for either free games, lunch, or a small bit of money. We want to be included in the process and we want you to succeed!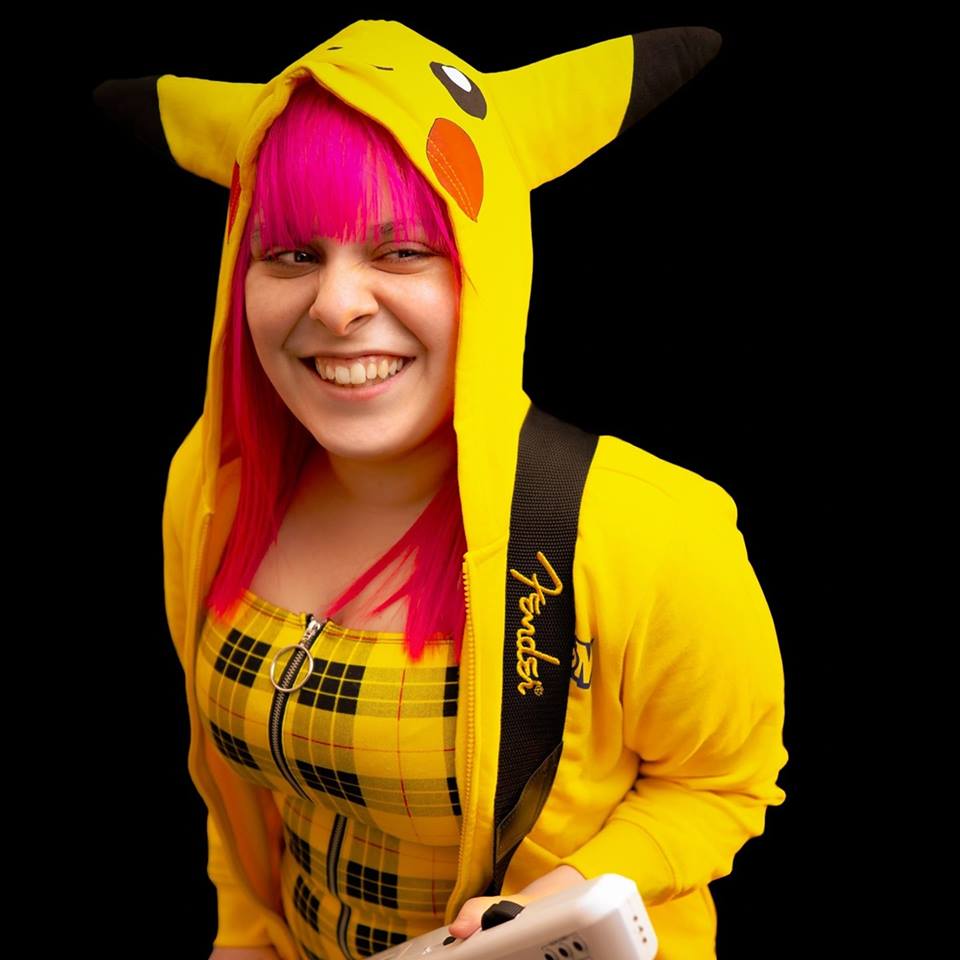 Don't miss Felicia's talk in the Design track on Tuesday 9 July: Accessibility and the Importance of Including the Disabled in the Development Process