Posted: 24th May 2019
The Question: What are the most fascinating recent innovations when it comes to sound design in games and what could they mean for the wider dev community?
Having recently shipped Shadow of the Tomb Raider, the experience of implementing and thinking about true 3D spatial sound, (Dolby Atmos Home Theatre, Atmos for Headphones, Windows Sonic for Headphones, and Sony's 3D audio for the platinum headset), has given me a true moment of reflection as a director and sound designer for where the medium of games are headed and how sound contributes to that future.

My initial thoughts - before - hearing spatial audio were that it was just going to be a gimmick, an 'effect' that made things feel slightly different, that didn't change the fundamentals of the experience we wanted to put on screen... however, after first hooking everything up in our pipeline, and adding height speakers to our small audio room, and playing the first jungle environment in our game, moving the camera around the environment - the visceral impact was clear, immediate, and jaw-dropping. It was one of those extremely rare, and genuine, "wow" moments. I recall grabbing folks from the development team to also come in and listen, to gauge their reactions - and it's something I've been doing at every chance I get ever since - you just can't beat that feeling of seeing someone go from cynicism or disinterest, to a 'wow' moment. It never gets old.

In terms of development, the way we built our levels completely changed in terms of sound, we moved every sound object we could to a 3D point - we were now actively looking for moments and spaces where we could add sounds above the player, high up above ambiences, or more immediate and threatening sounds created by the presence of enemies or predators. Not only this, but as a team we were now actively also looking for opportunities to exaggerate the sounds in the environments above the players... what we came to refer to after-the-fact as 'vertical spectacle'.
As we move into a development environment where spatial audio is available on more platforms and with technical breakthroughs constantly pushing the fidelity of what it is possible for our audiences to hear, I believe developers are going to continue to push the spatial elements in the games themselves, from increased vertical navigation (away from flat environments) in 3D games, and even into developing more tools and techniques to indicate with total accuracy if a sound is close by, in the mid distance, or far, far away. The medium of 3D games has such an advantage over other storytelling media such as film when it comes to spatial storytelling- our Audience can participate in and navigate our spaces to find the source of sounds around them - and the more technical and hardware resources are made available to support this wonderfully immersive and spectacular art form, the more games experiences will be able to define themselves as separate from cinema.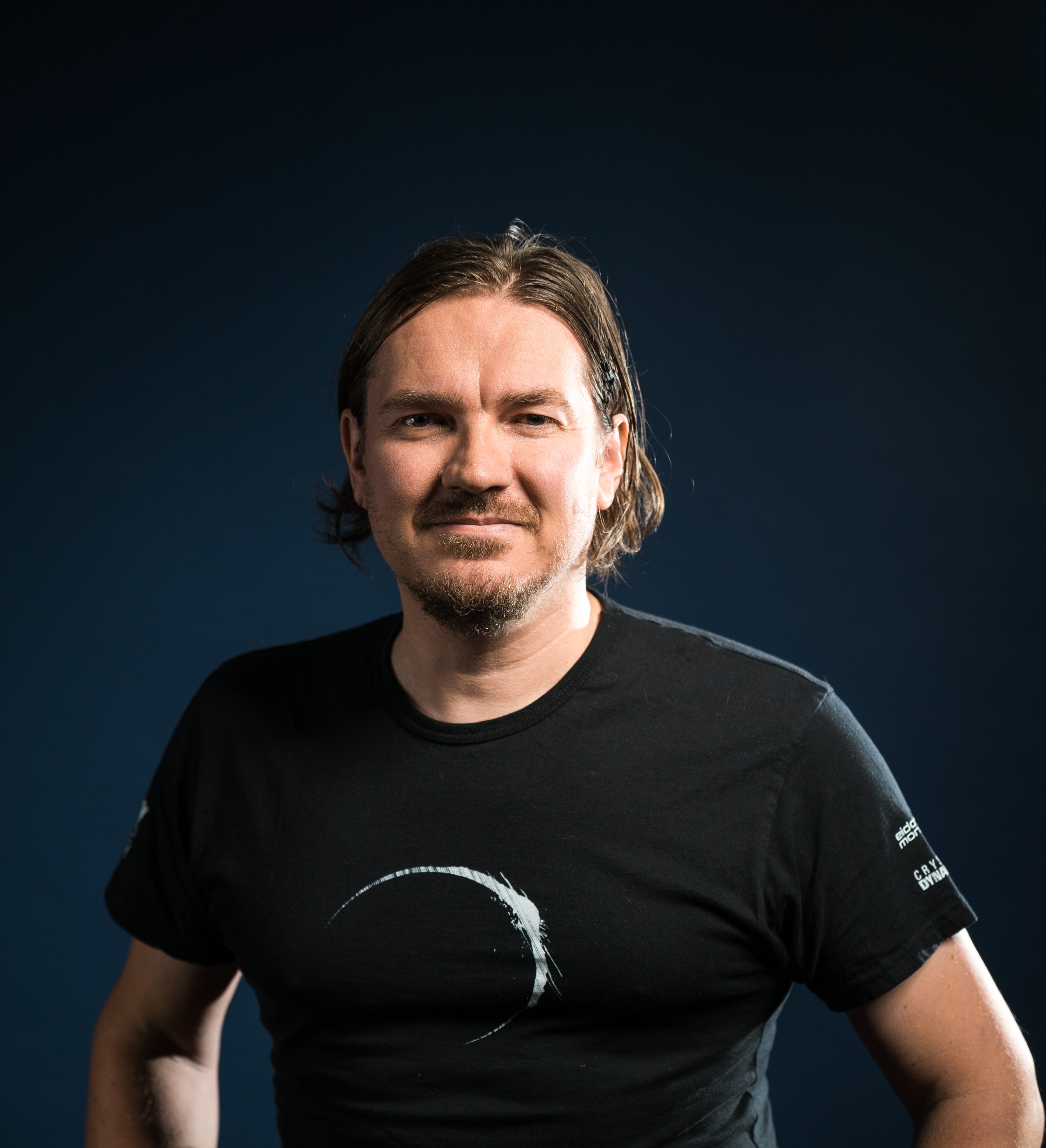 Rob is giving the Audio Keynote - Game Audio Culture: The Big Picture - on Thursday 11 July.
Find out more...