Posted: 7th February 2019
Q.1 Why do you think diversity is important in the games industry?

It's a no brainer. Underrepresented groups represent huge opportunities for small and mid sized studios looking to make their mark & grow - and what better way to understand these audiences than to have them working alongside you?
Q.2 What inspired you as a woman to get into making games?
I wasn't necessarily inspired to go into games because of my gender - but rather because I saw a great opportunity to get involved in a fast growing, rapidly changing and welcoming industry with many opportunities
Q.3 How do you think we can encourage young women to join the games industry?
Role models, role models, role models. Did I mention role models?
Q.4 Do you have a female mentor or a woman in the industry who inspires you?
There are many women in the industry I admire - Debbie Bestwick and Siobhan Reddy to name but a few - and I'm inspired everyday by the wonderfully talented ladies of Bossa Studios
Q.5 How do you think we can make the games industry more gender diverse?
Create healthy and inclusive work environments. Recognise challenges facing women wanting to build long term careers in gaming and make sure your company supports them - for example, with generous maternity policies and flexible work arrangements allowing mothers to return to work
Q.6 What's the best advice you've been given as a woman in games?
If you don't ask...
Q.7 What advice would you give to a young woman starting out as a game developer today?
Seek out mentors who will be brutally honest with you and provide unfiltered feedback. Understand and build upon your strengths. Be curious and get involved in as much as you can - even if just in an observational capacity, you'll absorb more than you will grasp at the time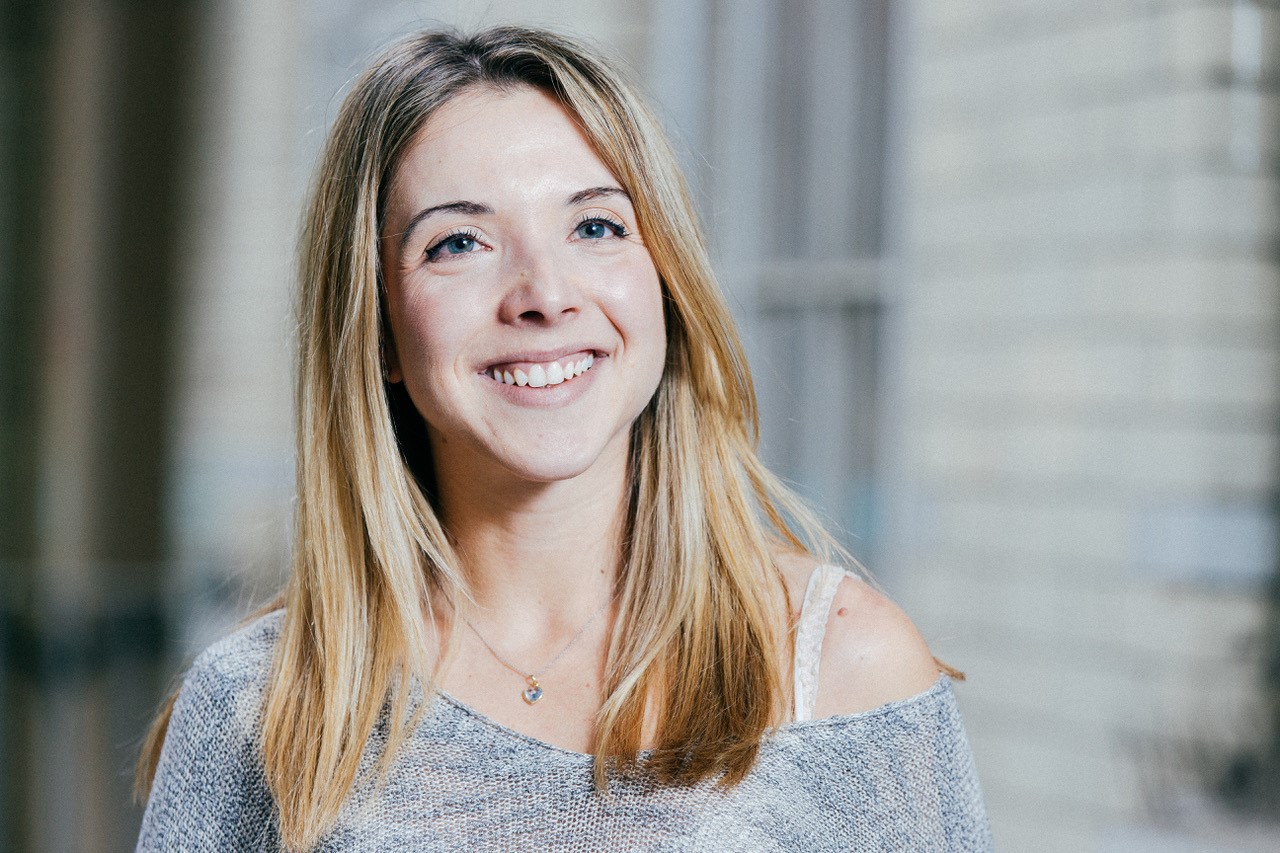 Marina Mello is Bossa's Chief Commercial Officer